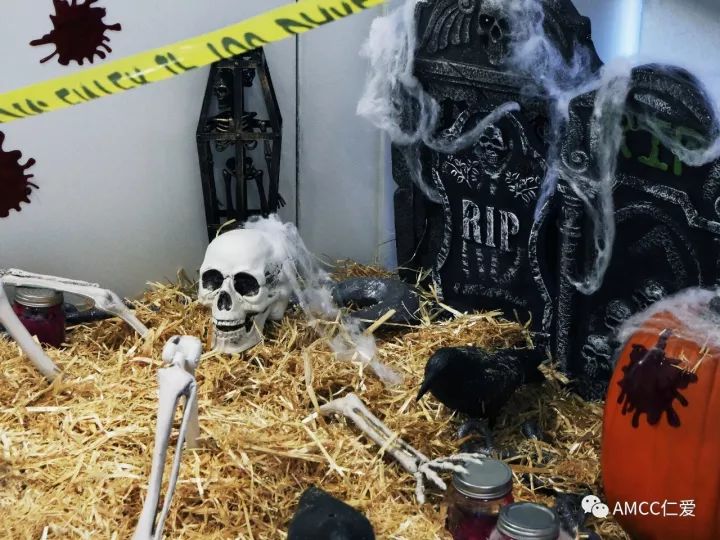 This October 26th,
Come to AMCC Halloween Costume Party!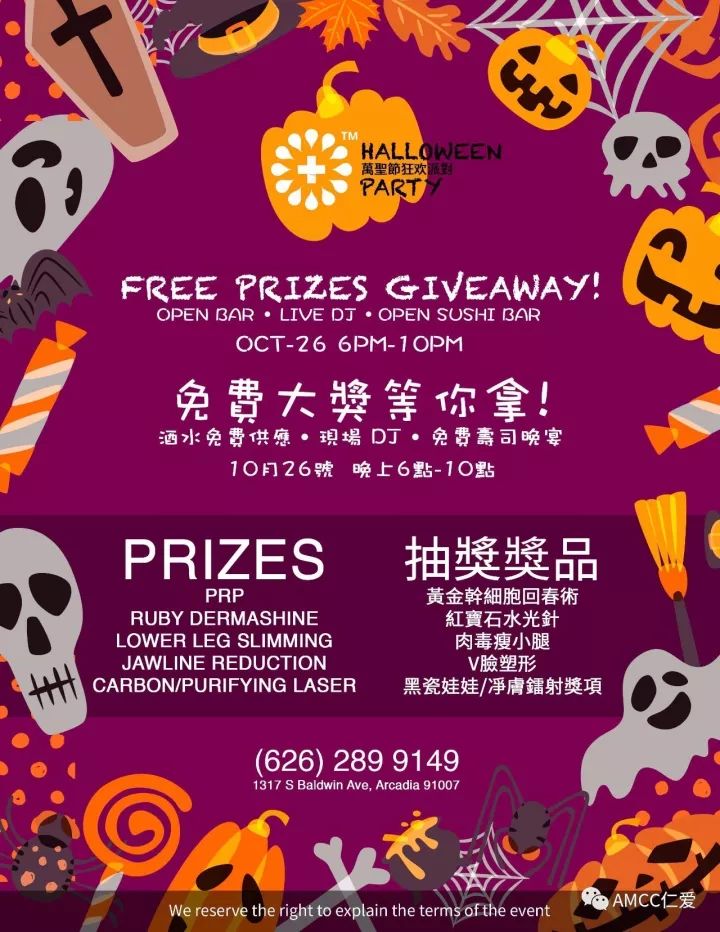 6pm-10pm Thursday Night
Enjoy Free Drink, Free Sushi, Free Live Dance Music!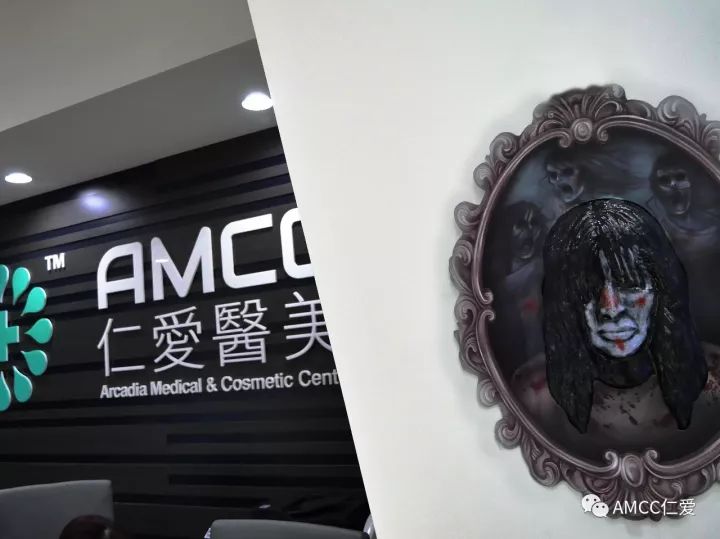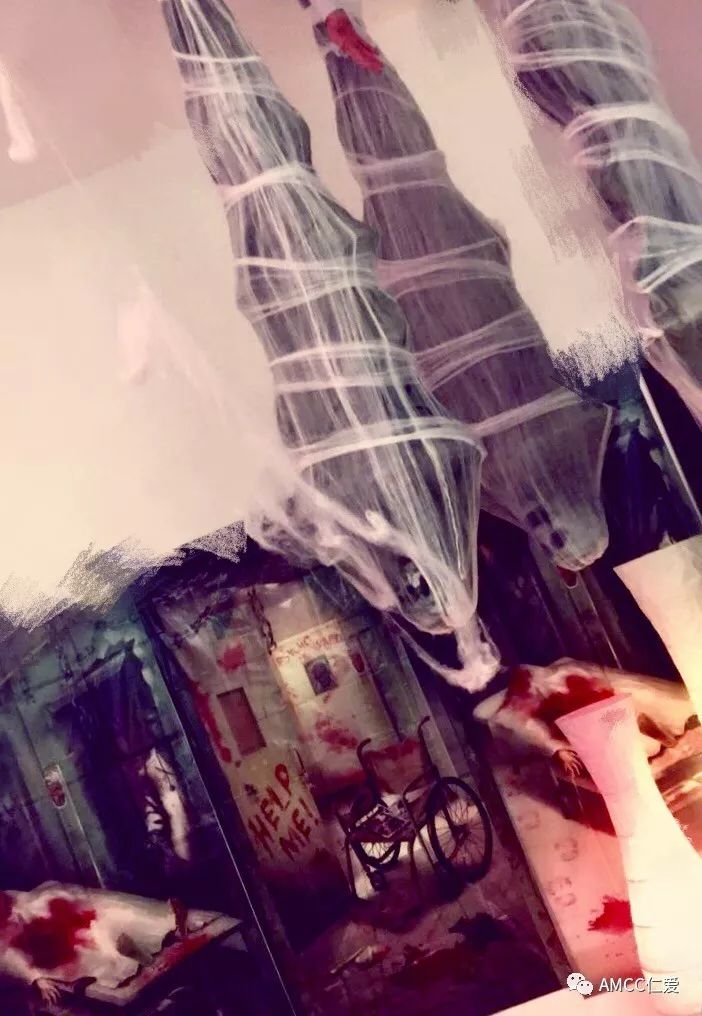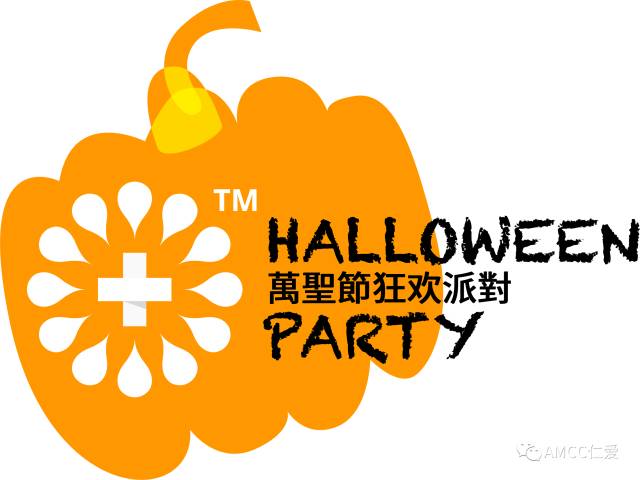 Free Sushi !
We are so glad to invite Sushi Chief Joseph Ungrue to our Halloween Party thsi year! Born in Maui, Hawaii to a family well-acquainted with exotic cuisinetastes, Joseph Ungrue has continued this legacy in the Japanesecuisine industry. Attending the SushiInstitute of America, Jo was trained under the legendary sushi chef KatsuyaUechi. Since then he has had worked in with many of the industry's mostrecognized chefs such as Chef Akira Back who own the prestigiousYellowtail Japanese and Korean fusion restaurant and bar in the Bellagio Hotel.Later, Jo brings his expertise and experience from the fast-tempo Las Vegasscene, and delivers it to us right here in AMCC Halloween Party on Oct,26th!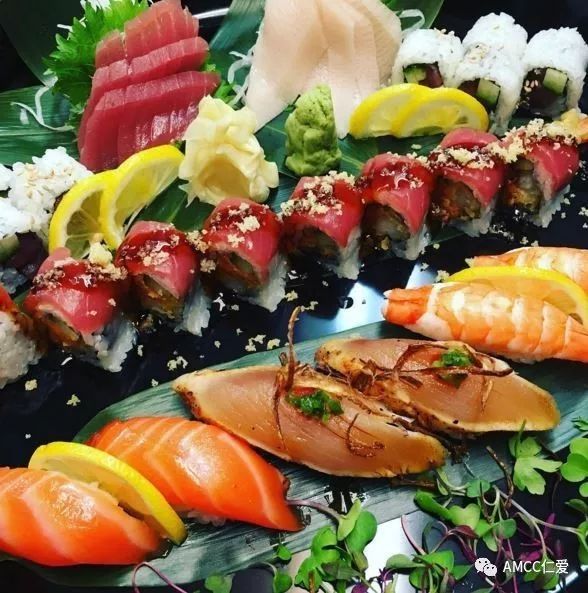 Free Drinks!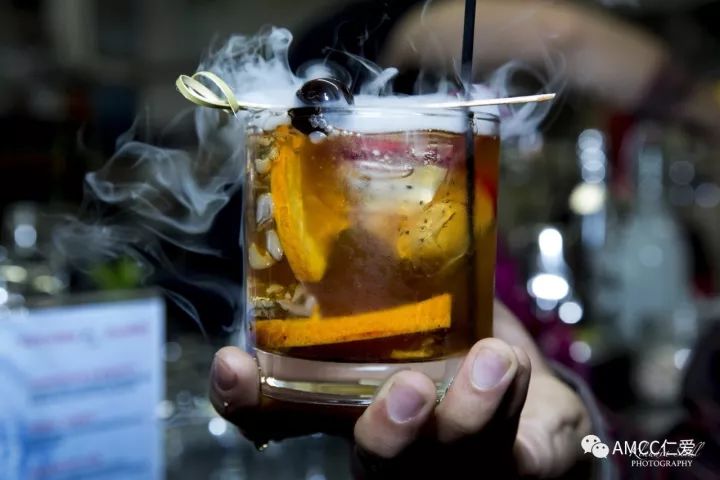 Established in 2013 by Michael Ng, Behind the GlassBartending is a boutique bartending company specializing in custom-craftedcocktails, flair bartending, creativity, and top-notch engaging service! BTG Bartending knows that it's not justabout making cocktails, it's entertainment! " That's why the biggest companies choose us from Twitter, AirBnB to Zynga" —— BGB
Free Live Dance Music!
DJ Eskhobar is a professional DJ, producer and soundengineer from Temple City. Born with an innate talent for music, his abilitywas apparent the first moment he touched an instrument. Having performed as anentertainer and DJ for local bars, clubs and house parties in LA, word quicklyspread of this prodigious, young and up-and-coming artist. Since then his musicand mixes have been featured on popular music platforms such as Spotify,SoundCloud and more!
Brainstorm your Halloween costume for 2017 Halloween party!
Costume contest winners will receive suprise prizes from AMCC at the party!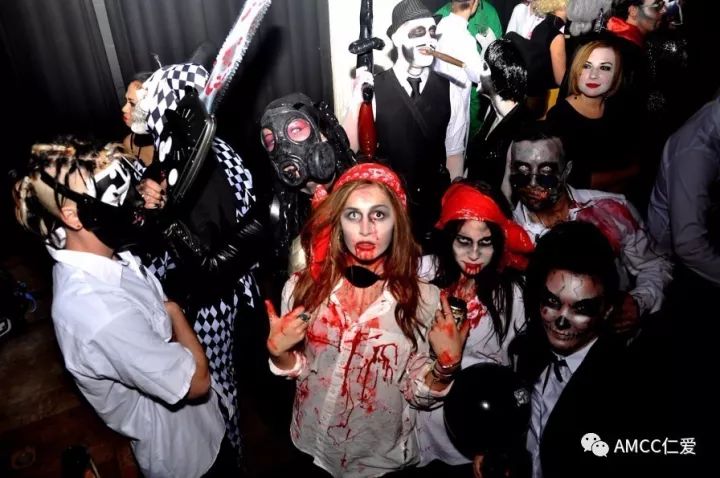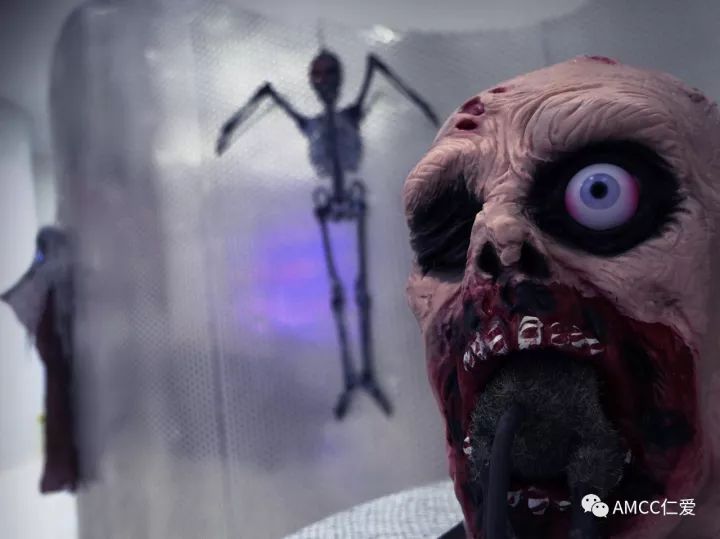 Lucky Draw event is also a highlight!
Prizes include:
PRP、
Ruby DermaShine Injection Combo、
Botox Leg Slimming、
Face Slimming、
Laser Skincare
And More!

Limited Tickets Avaliable,
Share this link to your Facebook/Twitter
& Call 626-289-9149 to reserve your FREE ticket!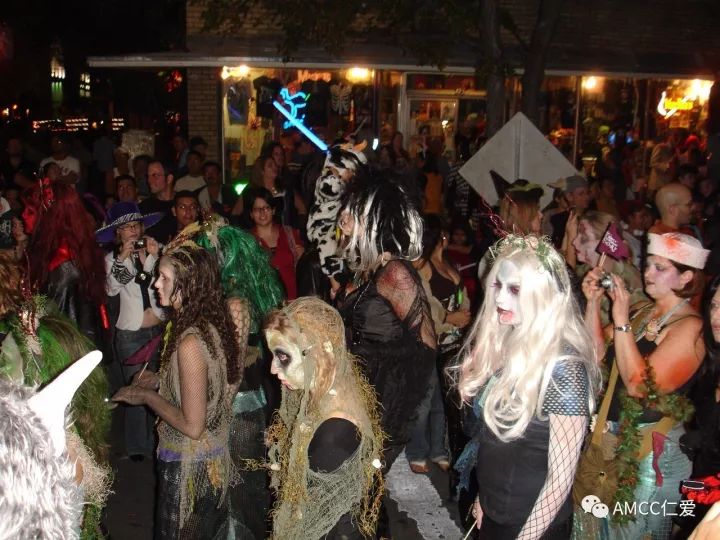 Get more than 100 'likes' on this post your shared,
Exchange FREE whitening injection combo at AMCC!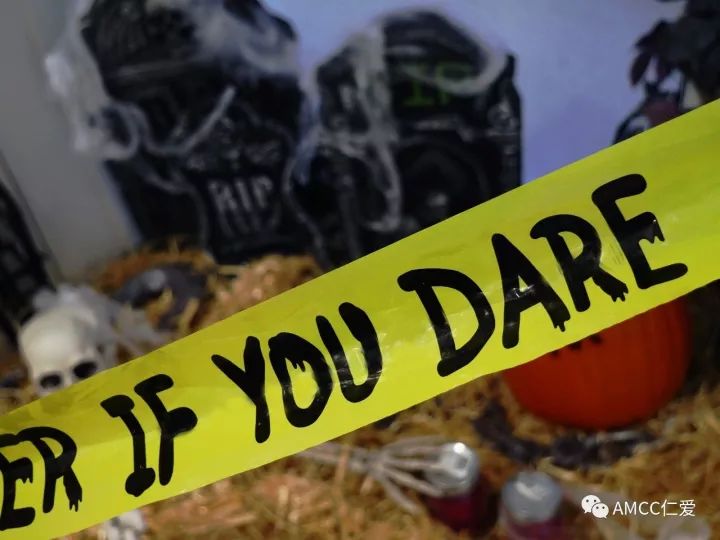 WE ARE DYING TO SEE YOU THERE!!!